Infinite IoT lighting solution is based on Bluetooth Low Energy which
is widely adopted in smartphones and tablets. Everyone who get a
smartphone can easily control Infinite IoT lighting devices.

CONNECTED LIGHTING
Smart Living
CONNECTED LIGHTING
Smart Living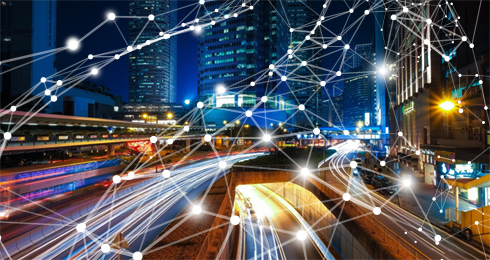 Wireless Mesh Network
Infinite system adopts Bluetooth SIG mesh network where all the intelligence of the system is replicated in every node.
Bluetooth mesh network can control a large number of fixtures from any node. It also allows firmware updates over the air.
The smart devices do not necessary connect to internet for normal operation. Internet connection is just needed to recall configurations from cloud services.
User Interface
Free APP is available on both iOS and Android smartphones and tablets.
Infinite app is designed for both professional installers and end users as the system is easy to configure and there are different roles and permissions for different users.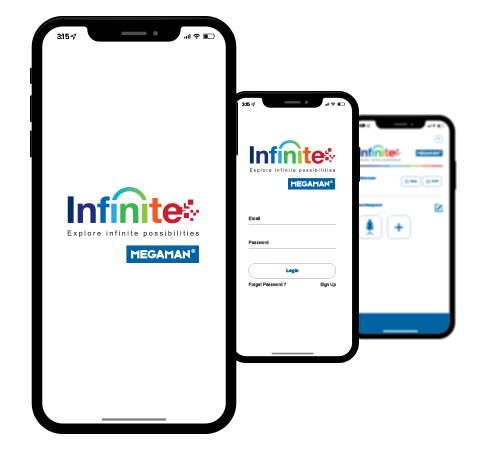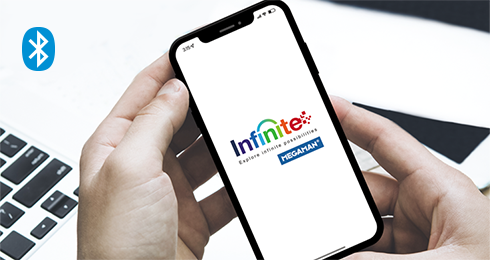 Advantages

LOWER INSTALLATION COSTS

Wireless lighting control requires less wiring and easy to install. This results in fewer labour hours, fewer materials and significantly reduces installation time, especially in hard-to-wire speaces.
EASY TO SET UP

Wireless lighting control devices are easy to install and set up. Basically, all you need is electricity and a control device, such as a mobile app or wireless switch. Or everything can work automatically.

FLEXIBLITY

You can add, remove, and replace devices as you wish. Install the devices freely, ensuring connectivity inside various spaces and with different building materials. In a wireless mash solution, there is no single point of failure.