How to Choose LED Lamps
Changing your existing light bulbs with LED lamps is extremely easy. Most LED lamps are designed to seamlessly fit into the current lighting fixtures with the same lamp base and similar shape as the traditional bulbs. Choose the right LED retrofit lamps with high-quality light output and low energy usage. Also, you don't need to bother about replacing the bulbs frequently because LEDs are extremely long lasting.
A smarter, hassle-free lifestyle is just a few steps away.
---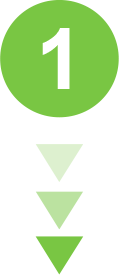 Choose the shape that fits well
Whether it is recessed lighting or spotlighting, LED lamps come in different shape and the right lamp shape should be chosen to fit your lighting fixture. It is easy to find a replacement LED bulb with the same shape as your traditional bulb.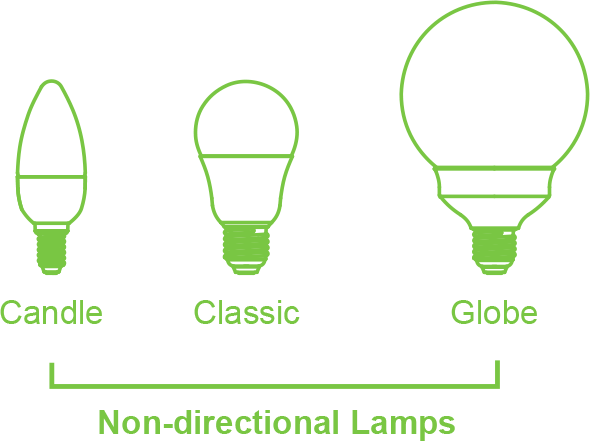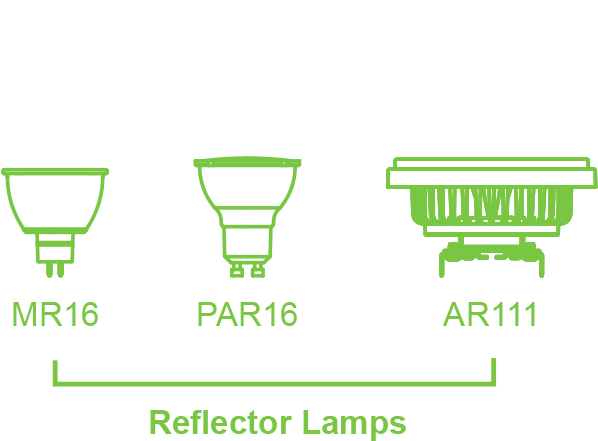 ---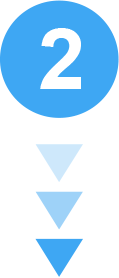 Select the right lamp base
It is important to know the lamp base of your current lighting fixture. The correct fitting bases must be chosen as they are not interchangeable.



---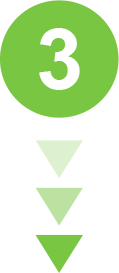 Dimmable or non-dimmable?
Want to create a desirable mood in your environment? You should choose dimmable LED bulbs to control the amount of light and create the perfect mood.

---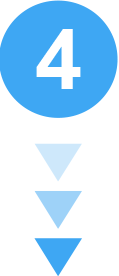 Which colour temperature is preferred?
LED lamps come in two different light colours – warmwhite or coolwhite. Warmwhite lamps have a colour temperature around 2800K and produce a yellowish beige light source for cozy homes. Coolwhite lamps have a colour temperature of 4000K or above and produce a brighter and bluer white light source. They are ideal for commercial venues or kitchens and bathrooms which needs more practicality.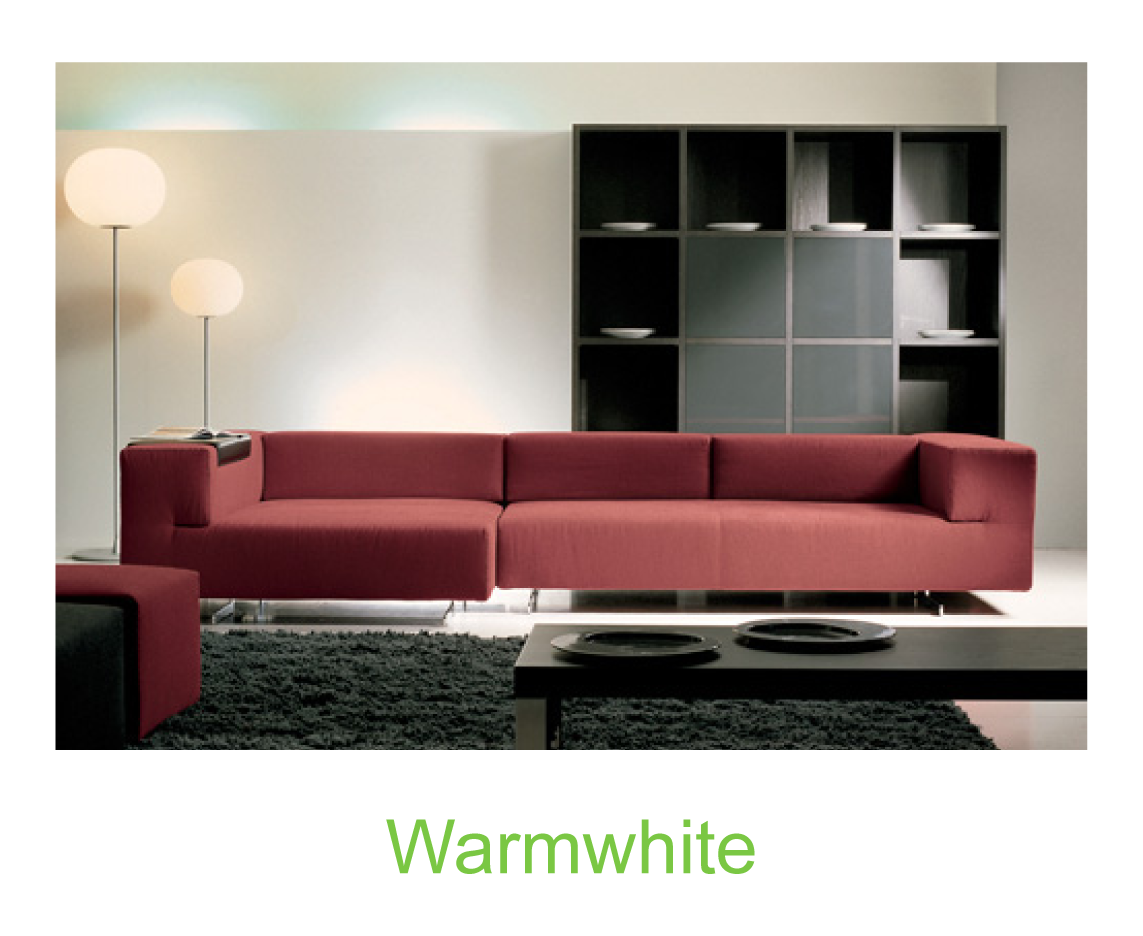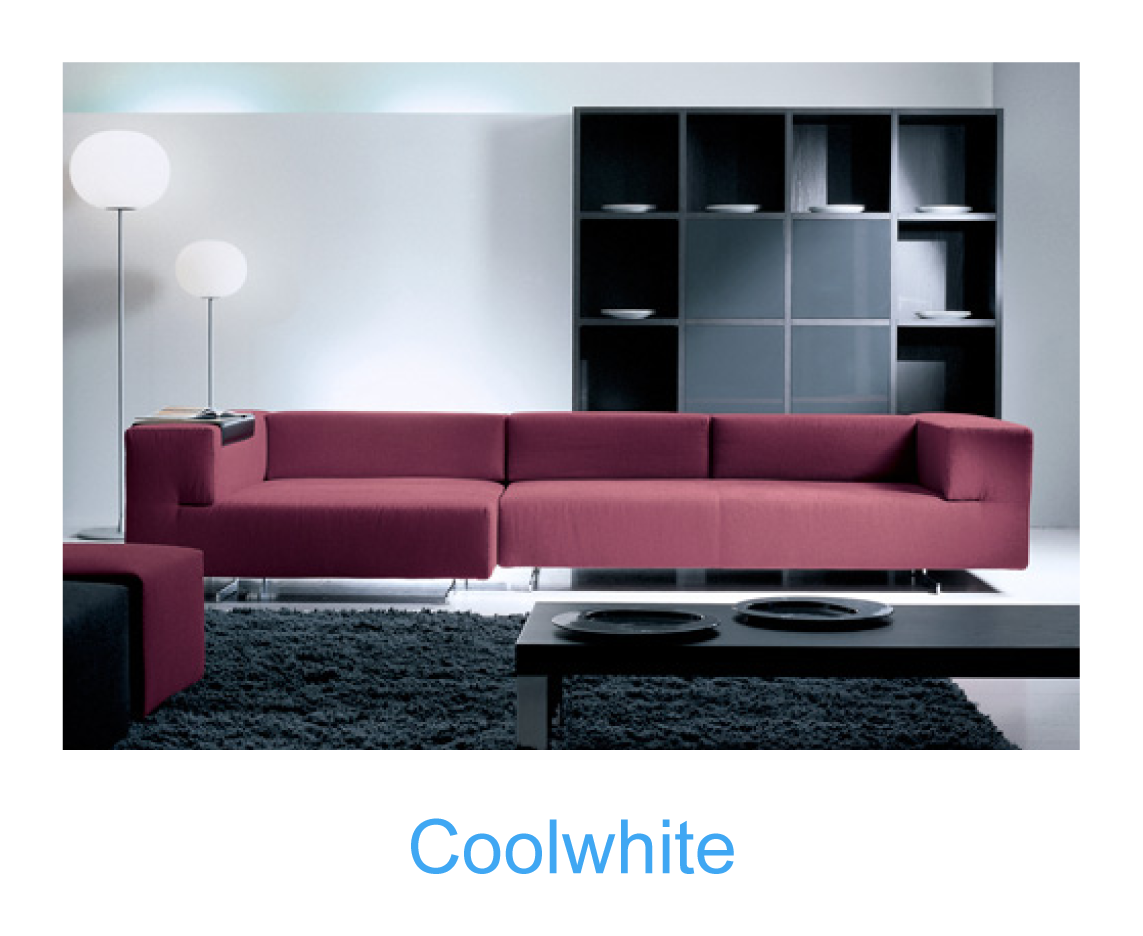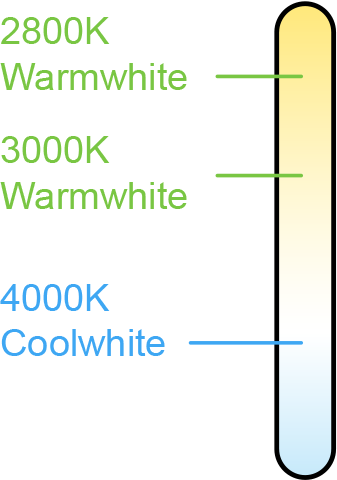 ---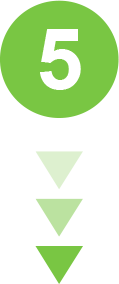 How bright you need?
In LEDs, lumens determine brightness instead of wattage. A LED lamp uses much lower wattage than traditional lamps to generate the same light output. For example a incandescent lamp at 60W can be replaced by a LED Classic lamp at only 9.5W. Lumen efficiency (lm/W) measures how much light is generated from a light source per watt. The higher the lumen efficiency, the brighter the lamp will be.
Non-directional LED Bulbs


---
LED Reflectors



---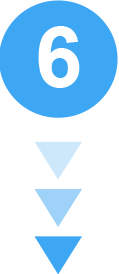 Colour Rendering – Reveals true colours
Colour Rendering measures the effectiveness of an LED lamp in revealing the true colours of objects. Its highest possible value is 100, but it may vary quite markedly between LED brands. For example, for gallery or shop displays, it is important that you select LED lamps with high colour rendering as it affects the true colour of all the objects.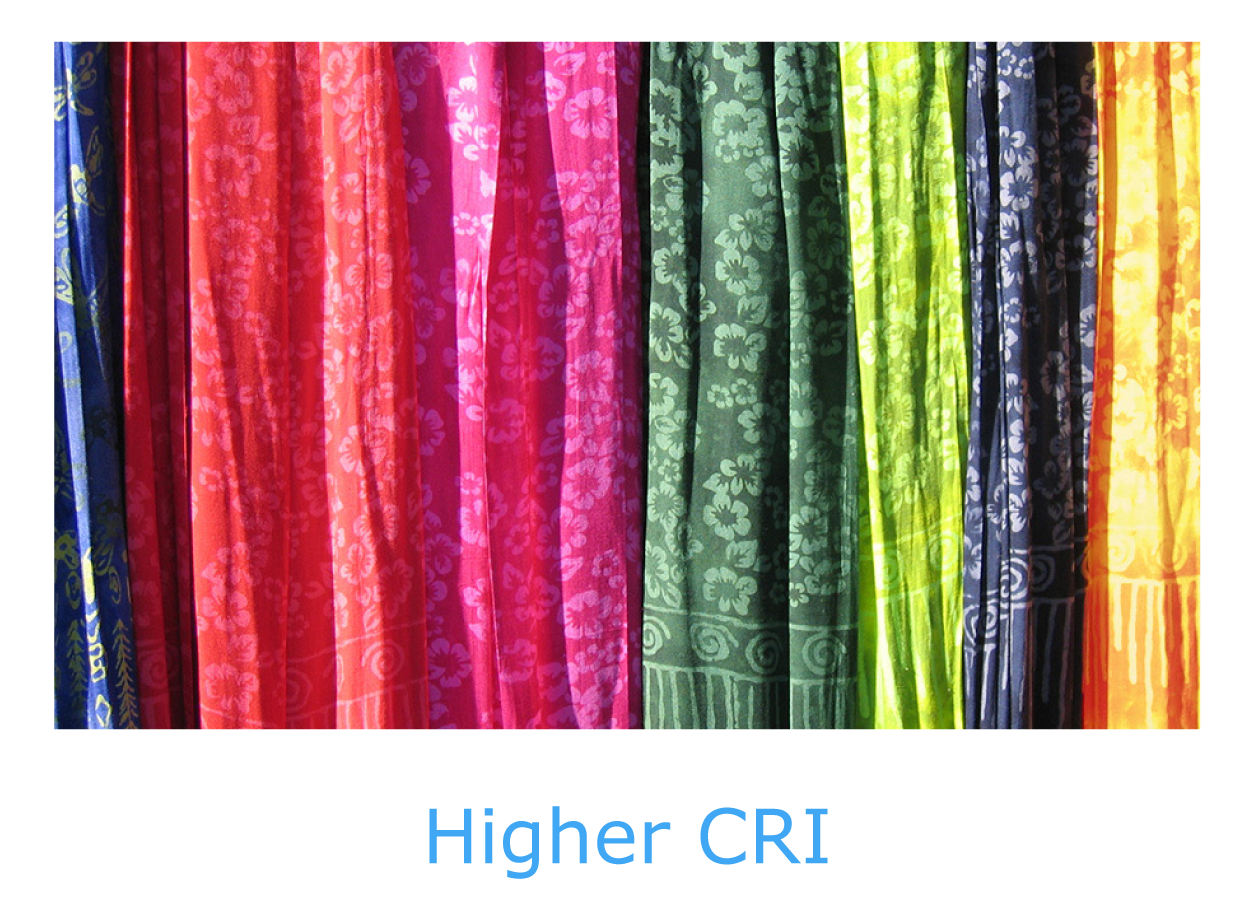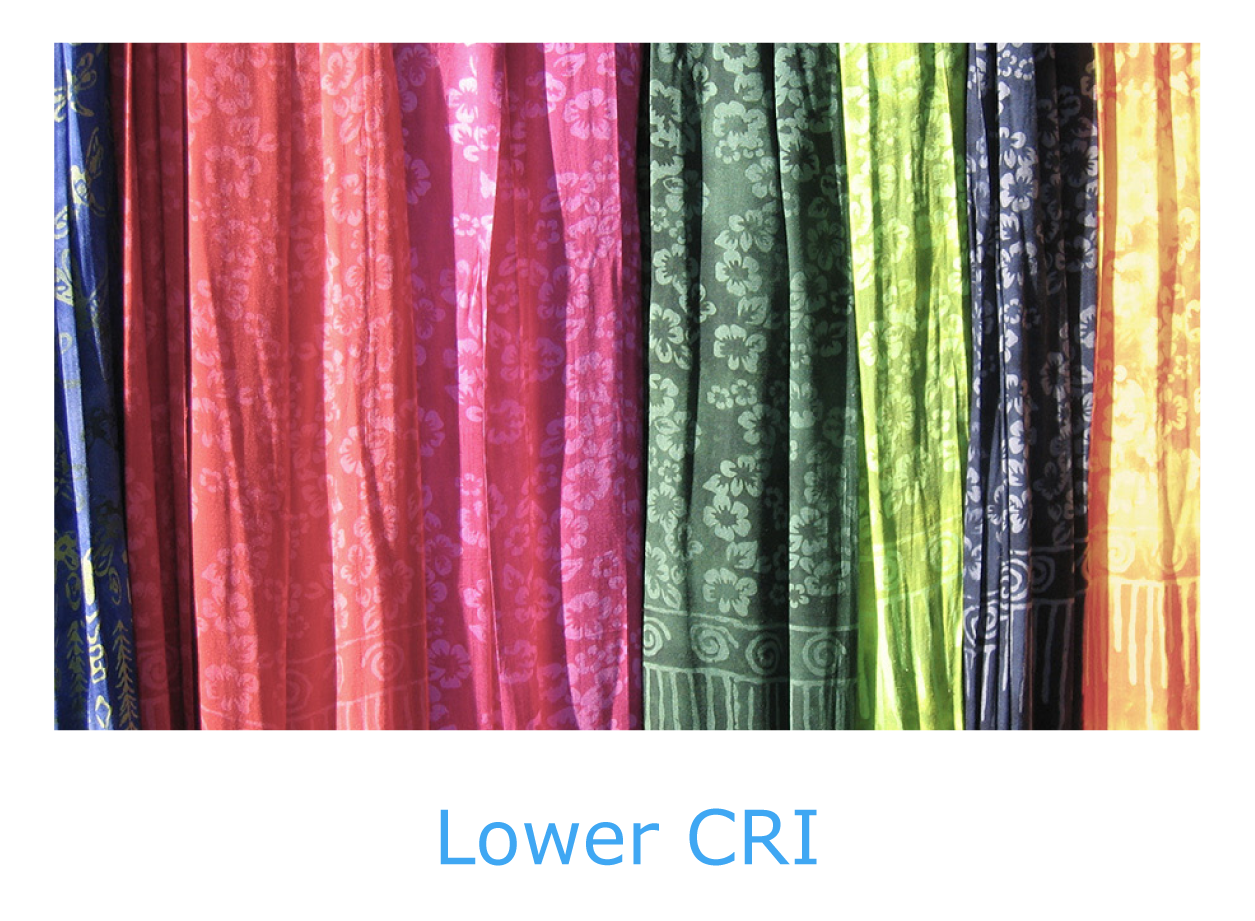 ---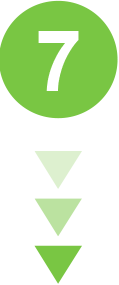 Beam Angle – Accent light or ambient light?
Beam angle tells us how widespread the light source is. Narrow beam angle LEDs work well for accent lighting to highlight the objects. Wide beam angle LEDs are more suitable for ambient lighting to provide general illumination.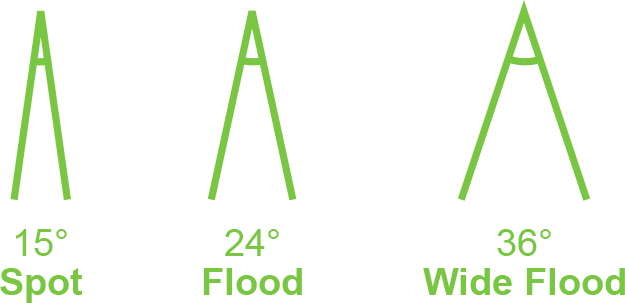 ---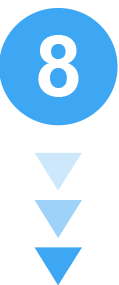 Rated Life – How long lasting is your LED lamp?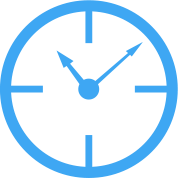 Rated life refers to the life value assigned by the manufacturer to a particular type of lamp, which is a statistical estimate of the median operational life of the sample products. The rated life of a typical LED lamp ranges from 15,000 to 50,000 hours. This is 15 to 50 times longer than a traditional incandescent lamp.
---

Quality is king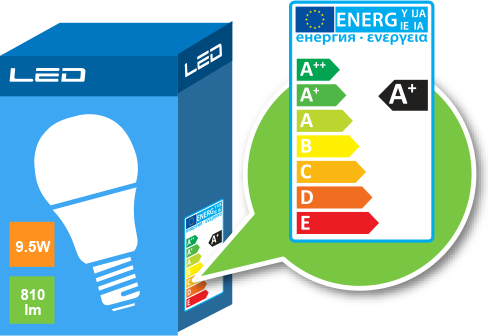 It is worthwhile to invest in high-quality LED bulbs which produce a more desirable lighting effect and last longer than cheap bulbs. Always buy those with the EU Energy Label which clearly displayed and rated the light bulb in terms of a set of energy efficiency classes from A++ to E on the label, A++ being the most energy efficient, E the least efficient. You'll see the return-on-investment for a quality LED bulbs over time.
Restriction of Hazardous Substances Directive (RoHS), which aims protect people's health and the environment by restricting the use of certain hazardous substances in new electrical and electronic equipment, you should look for when choosing LED bulbs. LED bulbs complied with RoHS requirement will definitely help protect our environment for future generations.